Exile and Mobility of Belonging among Tuareg former slaves from Mali in Niger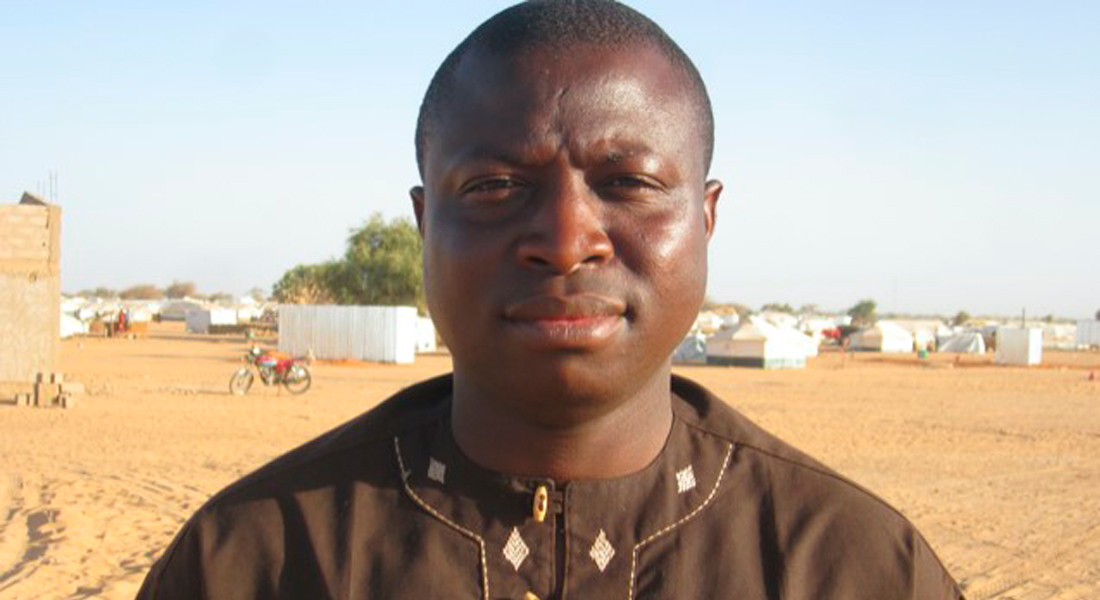 The 4th SlaFMig-AMIS lecture will be given by Souleymane Diallo, lecturer at Münster University, Department of Social and Cultural Anthropology.
Everyone is welcome!
Just email us at amis@hum.ku.dk.
---
SlaFMig lecture series
The SlaFMig/AMIS lecture series is a series of events that is a collaboration between the SlaFMig project (https://www.slaveryforcedmigration.org) and the Centre for Advanced Migration Studies. 
The series, organised by Lotte Pelckmans, proposes interventions and debates on topical issues dealing with the crossroads between slavery and (forced) migration.
Any suggestions are welcome. Please contact Lotte Pelckmans, ass. prof. Centre for Advanced Migration Studies and the Slavery and Forced Migration research project (SlaFMig).