Research
Combining a diversity of social sciences and humanities approaches to the theory and practice of migration, the centre's research focus on moving populations and mobility practices as well as irregularized and forced migration.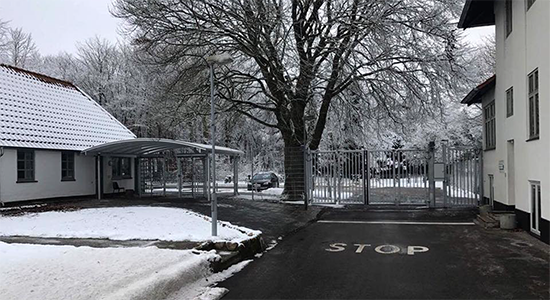 Research clusters
AMIS' research profile is reflected in six AMIS research clusters. The aim of AMIS research clusters is to enhance cooperation and community among migration researchers across disciplines and research themes, with a particular focus on the humanities and social sciences, through the following objectives:
to inspire research curiosity and consolidate ongoing research
to stimulate cooperation and community
to cut across disciplines and research themes
to facilitate networking
to enhance the integration of teaching and research.
The six clusters 
If you are interested in activities related to one or more of the AMIS research clusters (seminars, reading groups, paper presentations or the like), please contact the responsible researcher connected to each of the AMIS research clusters listed below and briefly explain your research interests and how you would like to contribute.
Research projects and networks
Over the past 5 years AMIS has attracted and hosted a number of research projects funded by private as well as public foundations such as the Danish Research Council, the Velux Foundations and H2020.
Current projects and networks