People
AMIS director
Marie Sandberg, associate professor
Tel: +45 51 29 90 17
E-mail: sandberg@hum.ku.dk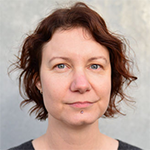 Centre administrator
Maria Frantzoulis
Room: 12-3-36
E-mail: amis@hum.ku.dk
Visiting scholars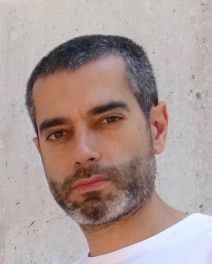 Albert Mora holds a PhD in Sociology, has one degree in Sociology and another one in Social Work, all of them coursed at the University of Valencia. He has worked in several non-governmental organizations and some public administrations, such as Doctors of the World in the Valencian Community (where he was the coordinator of the Center for Health and Social care for Immigrant People) or the CeiMigra Foundation (where he was head of the Intercultural Citizenship School). He has also worked as practitioner trainer in the field of migration, cultural diversity management, interculturalism, and citizenship participation
Currently, he teaches sociology, methods and techniques of social research, and cooperation development at the Department of Sociology and Social Anthropology of the University of Valencia (Spain). He is member of the Human Rights Institute of the University of Valencia and has been researcher at different projects funded by the Spanish Government.
He has been visiting scholar at the Andean Program of Human Rights (Andean University Simón Bolivar of Ecuador, 2010), the Centre for Advanced Migration Studies (University of Copenhagen, 2017) and the Research Unit on Citizenship and Integration (Aarhus University, 2018).
From September to December 2021 Albert will be a Visiting Scholar at AMIS.
Martin Joormann completed his PhD in Sociology of Law with his thesis Legitimized Refugees (2019, Lund University). He is the author of publications such as Asylstaffetten – A longitudinal Ethnographic Study of Protest Walks against the Detention of Asylum Seekers in Sweden, (2018, Justice Power and Resistance) and Refugees and the Violence of Welfare Bureaucracies in Northern Europe (2020, Manchester University Press, co-edited together with Dalia Abdelhady and Nina Gren).
Martin serves as editor for several international journals, and he is currently conducting research for his VR International Postdoc, which is based at Lund's Sociology of Law Department. This postdoc project is a collective case study of Danish, German and Swedish appeal instances that decide on the review of rejected asylum claims. The study's point of departure is to explore the varying extents to which these appeals are politicized in Denmark, Germany and Sweden.
From August 2021 to July 2023, Martin will be a Visiting Scholar at AMIS.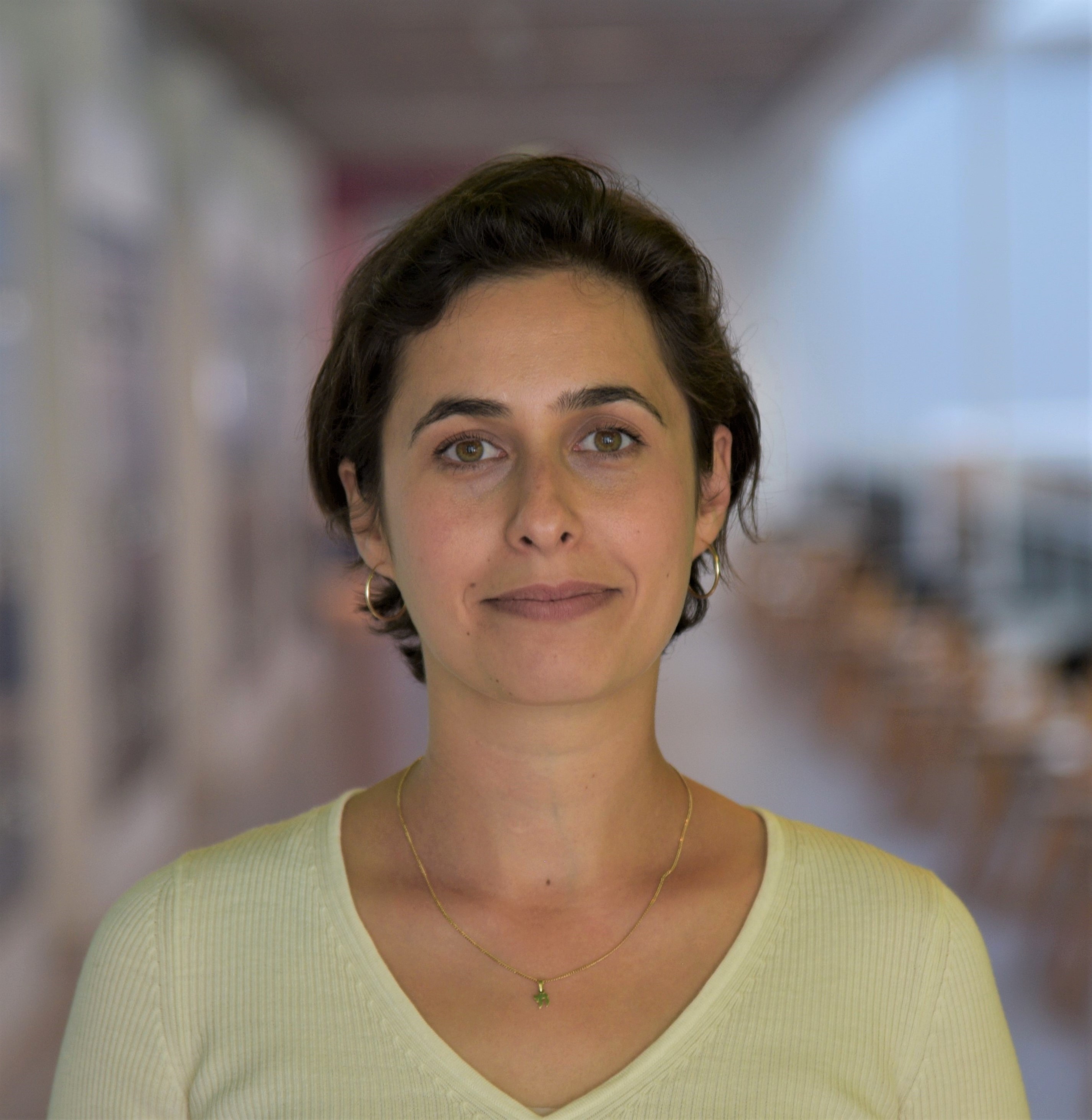 Mirjam Wajsberg joins AMIS as a guest research from Radboud University (NL) where she is a second-year PhD researcher. Her PhD project takes place between Germany and Greece and focuses on mobility trajectories of people on the move in the EU. Her research interests include border studies, citizenship, criminalization of solidarity & migration and urban social activism.
Mirjam graduated from AMIS in 2017. Previously she obtained a BA in History from Freiburg University in Germany.
   
See list of former visiting scholars and student researchers.
Affiliates
See list of affiliates.