People
AMIS director
Marie Sandberg, associate professor
Tel: +45 51 29 90 17
E-mail: sandberg@hum.ku.dk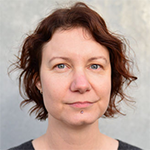 Centre administrator
Maria Frantzoulis
Room: 12-3-36
E-mail: amis@hum.ku.dk
Visiting scholars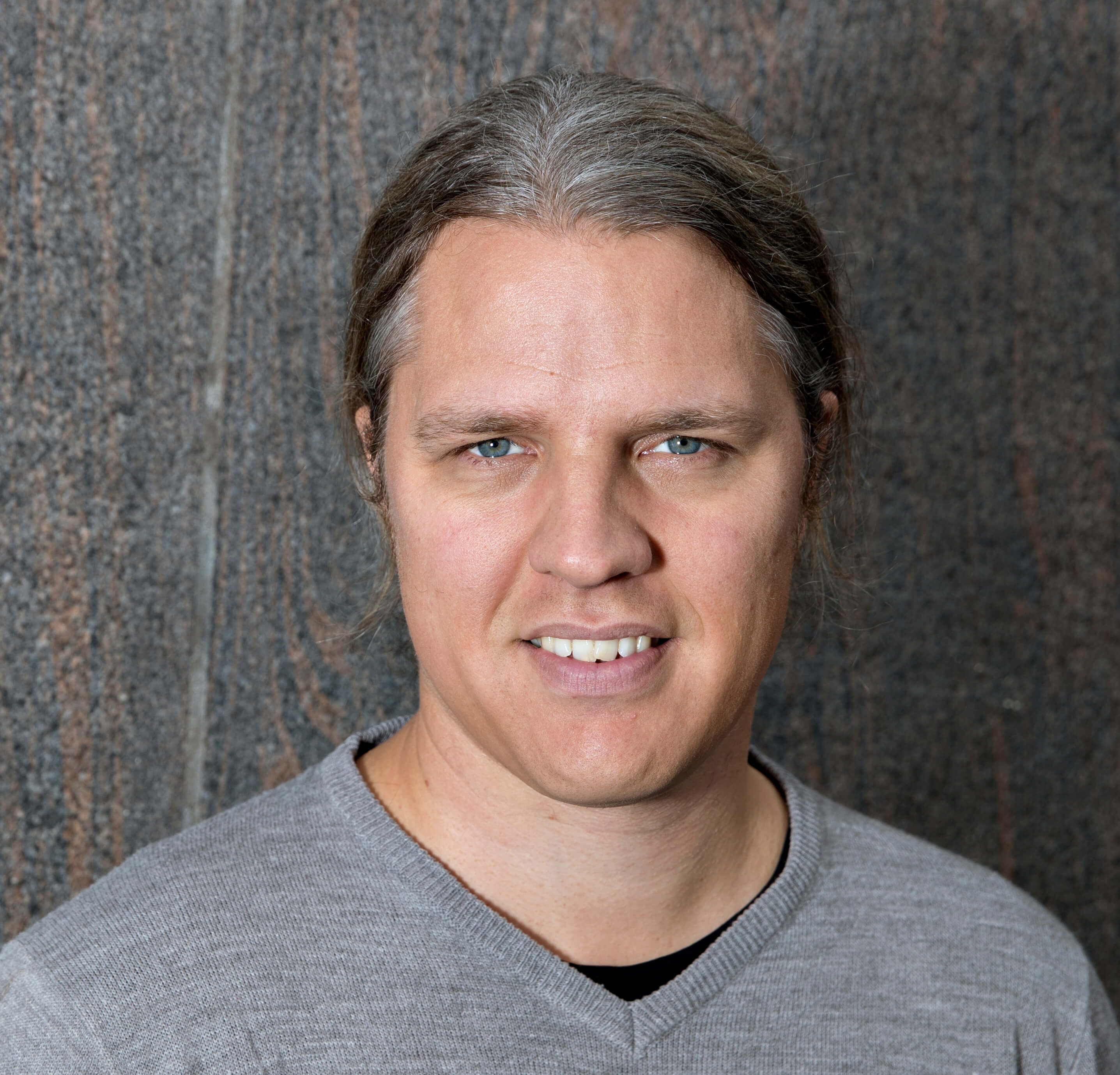 Jacob Lind completed his PhD in 2020. His doctoral dissertation, The politics of undocumented migrant childhoods (2020, Malmö University), discussed the experiences of undocumented migrant children and families everyday lives, comparing Sweden and the UK. He has received an international post doc grant from FORTE and will spend 1.5 years at AMIS starting September 2022. During his post doc he will compare the experiences of young adults in Sweden and Denmark who spent part of their childhoods as undocumented migrants. During his PhD studies, he interviewed children and families who were in an undocumented situation at the time, and his post doc follows up on this work by focusing on the retrospective narratives of young adults (who now have a resident permit) as they reflect on their childhoods.
In the last two years, Jacob has also lead the Swedish part of the Horizon 2020 project MIMY (mimy-project.eu). In MIMY, he has together with colleagues in Malmö and across Europe, studied the experience of young migrants in vulnerable conditions of building a life in Sweden. See Jacob's collection of publications.
Kif Augustine-Adams is Ivan Meitus Chair and Professor of Law at Brigham Young University Law School in the United States. She received her juris doctorate magna cum laude from Harvard Law School. Her scholarship focuses on intersections among citizenship, immigration, gender, and race. With a colleague, she created the Immigration and Refugee Initiative that took law students to volunteer in a US immigration detention center where they helped women and children fleeing violence navigate the legal process of a credible fear interview as a step toward claiming asylum under US law. Her recent scholarship on migration includes "Sites of (Mis)Translation: The Credible Fear Process in United States Immigration Detention" (with Carolina Núñez), 35 Georgetown Immigration Law Journal 399 (2021). 
During her visit at AMIS from January through May 2023, Kif's primary research focus will be on the experiences in United States government custody of more than 266,000 irregular migrant and refugee children who arrived in the US unaccompanied or whom the government separated from family members between 2014 and 2020.
Martin Joormann completed his PhD in Sociology of Law with his thesis Legitimized Refugees (2019, Lund University). He is the author of publications such as Asylstaffetten – A longitudinal Ethnographic Study of Protest Walks against the Detention of Asylum Seekers in Sweden, (2018, Justice Power and Resistance) and Refugees and the Violence of Welfare Bureaucracies in Northern Europe (2020, Manchester University Press, co-edited together with Dalia Abdelhady and Nina Gren).
Martin serves as editor for several international journals, and he is currently conducting research for his VR International Postdoc, which is based at Lund's Sociology of Law Department. This postdoc project is a collective case study of Danish, German and Swedish appeal instances that decide on the review of rejected asylum claims. The study's point of departure is to explore the varying extents to which these appeals are politicized in Denmark, Germany and Sweden.
From August 2021 to July 2023, Martin will be a Visiting Scholar at AMI.

See list of former visiting scholars and student researchers.
Affiliates
See list of affiliates.