People
AMIS director
Marie Sandberg, associate professor
Tel: +45 51 29 90 17
E-mail: sandberg@hum.ku.dk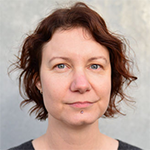 Centre administrator
Maria Frantzoulis
Room: 12-3-36
E-mail: amis@hum.ku.dk
Researchers
| Name | Title | Phone | E-mail |
| --- | --- | --- | --- |
| Aoussar, Amin Younes | PhD Fellow | +4535324284 | E-mail |
| Holst, Tore Elias Harsløf | Part-time Lecturer | +4530298924 | E-mail |
| Jørgensen, Rikke Pernille Egaa | Postdoc |   | E-mail |
| Kohl, Katrine Syppli | Postdoc | +4535333828 | E-mail |
| Odgaard Jakobsen, Cecilie | Part-time Lecturer | +4551513889 | E-mail |
| Pelckmans, Lotte | Associate Professor | +4535334693 | E-mail |
| Sandberg, Marie | Associate Professor - Promotion Programme | +4551299017 | E-mail |
| Shapiro, Ditte Krogh | Postdoc |   | E-mail |
| Ulfstjerne, Michael Alexander | Part-time Lecturer |   | E-mail |
| Whyte, Zachary | Associate Professor |   | E-mail |
Visiting scholars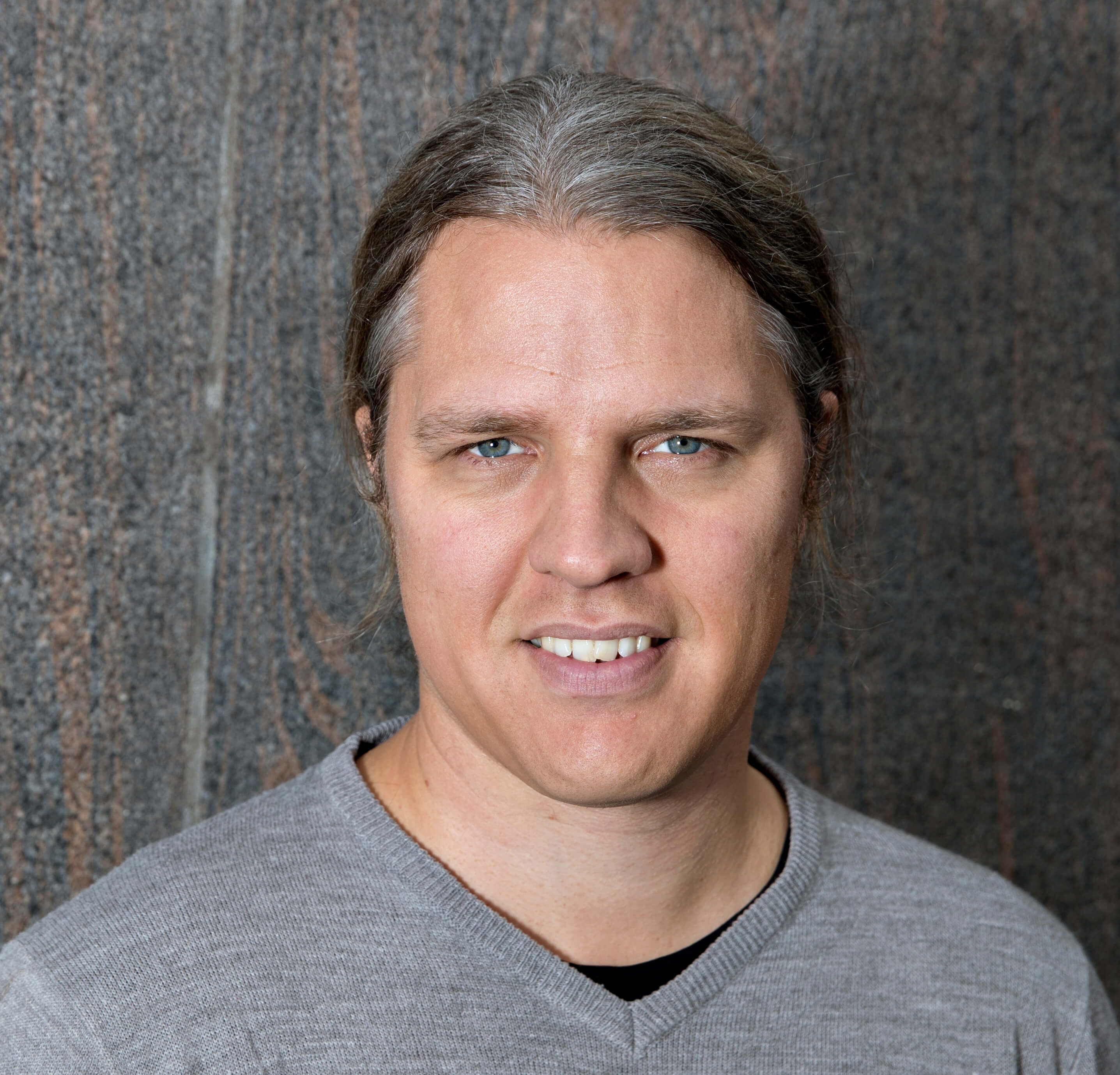 Jacob Lind completed his PhD in 2020. His doctoral dissertation, The politics of undocumented migrant childhoods (2020, Malmö University), discussed the experiences of undocumented migrant children and families everyday lives, comparing Sweden and the UK. He has received an international post doc grant from FORTE and will spend 1.5 years at AMIS starting September 2022. During his post doc he will compare the experiences of young adults in Sweden and Denmark who spent part of their childhoods as undocumented migrants. During his PhD studies, he interviewed children and families who were in an undocumented situation at the time, and his post doc follows up on this work by focusing on the retrospective narratives of young adults (who now have a resident permit) as they reflect on their childhoods.
In the last two years, Jacob has also lead the Swedish part of the Horizon 2020 project MIMY (mimy-project.eu). In MIMY, he has together with colleagues in Malmö and across Europe, studied the experience of young migrants in vulnerable conditions of building a life in Sweden. See Jacob's collection of publications.

Magdalena Bogucewicz is a doctoral candidate enrolled at the Faculty of Political Science and Journalism situated within Adam Mickiewicz University in Poznań. Her scholarly pursuits are centered around the intricate nexus of political and humanitarian dimensions inherent in contemporary migration crises in the Mediterranean, Balkans, and Central European regions.
The focal point of her ongoing research endeavors resides in the comprehensive examination of the ramifications of dual standards present within the asylum policy framework of Poland, and how these standards impinge upon the operational dynamics of humanitarian organizations. Furthermore, her research delves into the analysis of the extent to which asylum policies can either obstruct or facilitate humanitarian action in contexts that are marked by high levels of politicization.
In the course of her 3 months stay at AMIS, Magdalena seeks to enhance her existing analytical perspective by becoming acquainted with the Scandinavian framework of asylum laws and policies.

Nina Carlsson is visiting researcher at AMIS from August to December 2023. Her postdoctoral project (funded by the Swedish Research Council 2023-2025) investigates the implications of language and civic knowledge testing in Denmark, Finland, and Sweden. It studies their implementation on multiple levels: from pre-immigration to recruitment, residency, and citizenship/naturalization. The project is based at the Institute of Housing and Urban Research (IBF), Uppsala University (https://www.ibf.uu.se/?languageId=1), with extended visiting stays at AMIS and the Migration Institute of Finland. Her other current research deals with the far right, deportability, repatriation, and national minorities.
She holds a PhD in Political Science from Södertörn University, with a dissertation investigating the in/exclusion of national minorities and Indigenous peoples from immigrant integration policies in Europe. She has previously been a visiting scholar at the Department of Political Studies, Queen's University, ON, Canada, and the Swedish Research Institute in Istanbul, and has held pre-doctoral fellowships at the Department of Political Science, University of Vienna, and at the University of Graz.

See list of former visiting scholars and student researchers.
Affiliates
See list of affiliates.