People
AMIS director
Marie Sandberg, associate professor
Tel: +45 51 29 90 17
E-mail: sandberg@hum.ku.dk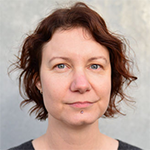 Centre administrator
Maria Frantzoulis
Room: 12-3-36
E-mail: amis@hum.ku.dk  
Visiting scholars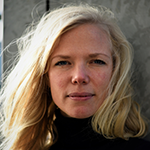 Annika Lindberg holds a PhD in sociology and is joining AMIS as a visiting postdoctoral researcher (funded by the Swiss National Science Foundation) 2020-21. 
Her doctoral research project, 'Governing the deportation limbo', traced the enforcement of policies designed to deter and control deportable migrants via an ethnography of detention and departure centres in Denmark and Sweden.
Her current research focuses on the use of spatial, temporal and social forms of regulating migrants and marginalised citizens, and she is further interested in issues of border and migration control, social welfare regulation and inequality, and street level bureaucracy. 
She is coauthor of the collaborative ethnography Migrants Before the Law: Contested Migration Control in Europe (2019) and of the report Stop Killing us Slowly: A research report on the motivation enhancement measures and criminalisation of rejected asylum seekers in Denmark (with the Freedom of Movements Research Collective, 2018).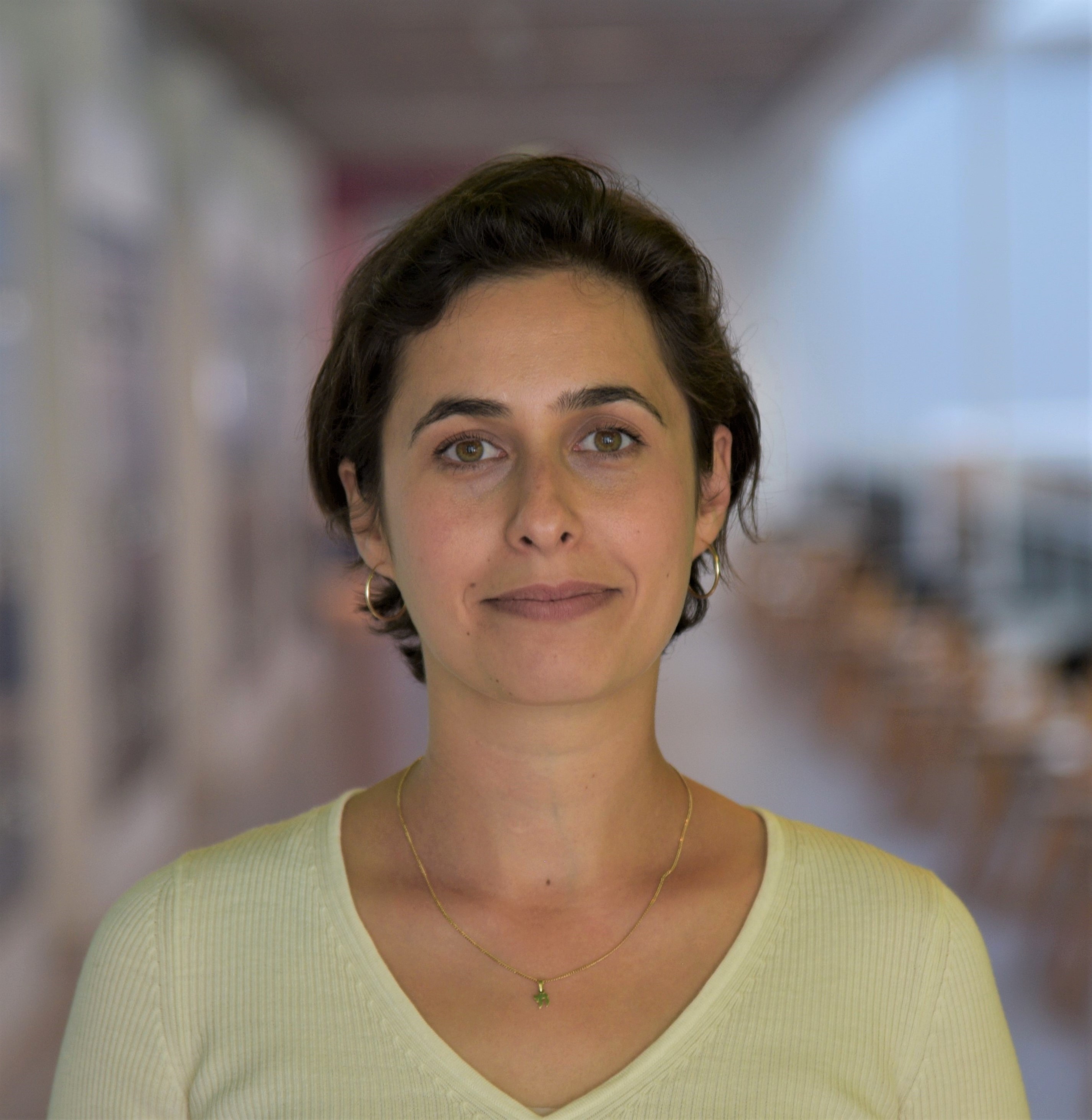 Mirjam Wajsberg joins AMIS as a guest research from Radboud University (NL) where she is a second-year PhD researcher. Her PhD project takes place between Germany and Greece and focuses on mobility trajectories of people on the move in the EU. Her research interests include border studies, citizenship, criminalization of solidarity & migration and urban social activism.
Mirjam graduated from AMIS in 2017. Previously she obtained a BA in History from Freiburg University in Germany.
   
See list of former visiting scholars and student researchers.
Affiliates
See list of affiliates.