The Danish Special Act and the Reception of Ukrainian refugees in Denmark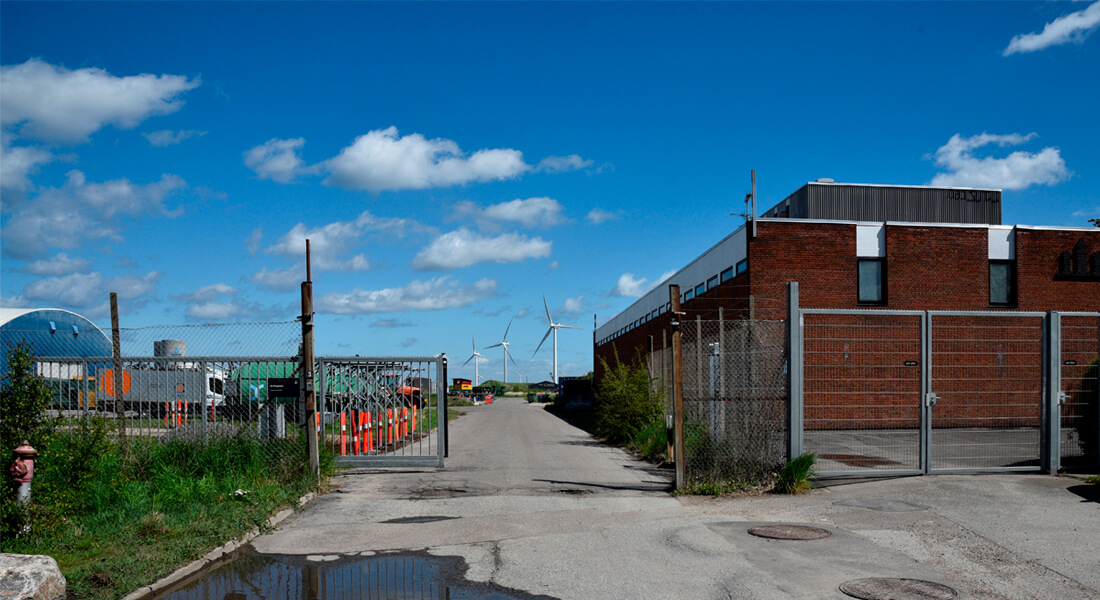 The Danish Special Act (adopted on 16 March 2022), also known as the "Ukrainian law", grants temporary residence permits to displaced Ukrainian citizens and persons recognised as refugees from Ukraine, and provides the right to work, school, vocational education, access to health services, social benefits, the national integration programme, and temporary accommodation in a Danish municipality. In contrast to refugees from other countries, Ukrainian applicants will not be subject to personal assessment and have been promised a fast procedure.
At this seminar researchers and experts will take a 360-degree view of the Danish Special Act, considering it in relation to the EU Temporary Protection Directive, exploring its effects on the reception of Ukrainian refugees in the Danish health care system and within municipal housing.
The seminar will be organised as a hybrid event, with the possibility of participating in person or online.
For online attendance, please register here
Programme
Intro and welcome by Marie Sandberg, Associate professor, head of AMIS, UCPH Faculty of Humanities
Presenters:

Thomas Gammeltoft-Hansen, Professor WSR, iCourts Centre of Excellence, UCPH Faculty of Law: "The Law and the Politics of the Danish Special Act for Ukrainian Refugees"
Zachary Whyte, Associate professor, AMIS, UCPH Faculty of Humanities: Housing Ukrainians in the Danish reception system: Temporariness, uncertainty, infrastructure"
Marie Louise Nørredam, Professor WSR and head of MESU, UCPH Faculty of Health Sciences: "Ukrainian refugees in Denmark - a new challenge for the health care system?"
Martin Lemberg Pedersen, Head of Policy and Society, Amnesty International Denmark: Displacement and discrimination: A two-tiered European system for people fleeing Ukraine"

Discussion with Q & A, moderated by Simon Turner, Associate professor, AMIS, UCPH Faculty of Humanities
Coffee & Tea will be served.
Everyone is warmly welcome!
---
The event is organised by the UCPH Migration Platform and hosted by AMIS/Centre for Advanced Migration Studies.
The UCPH Migration Platform is a cross-faculty initiative based at the University of Copenhagen with the aim of enhancing interdisciplinary cooperation and research activities within the field of migration studies.