Migration as Comic
A dialogue with Halfdan Pisket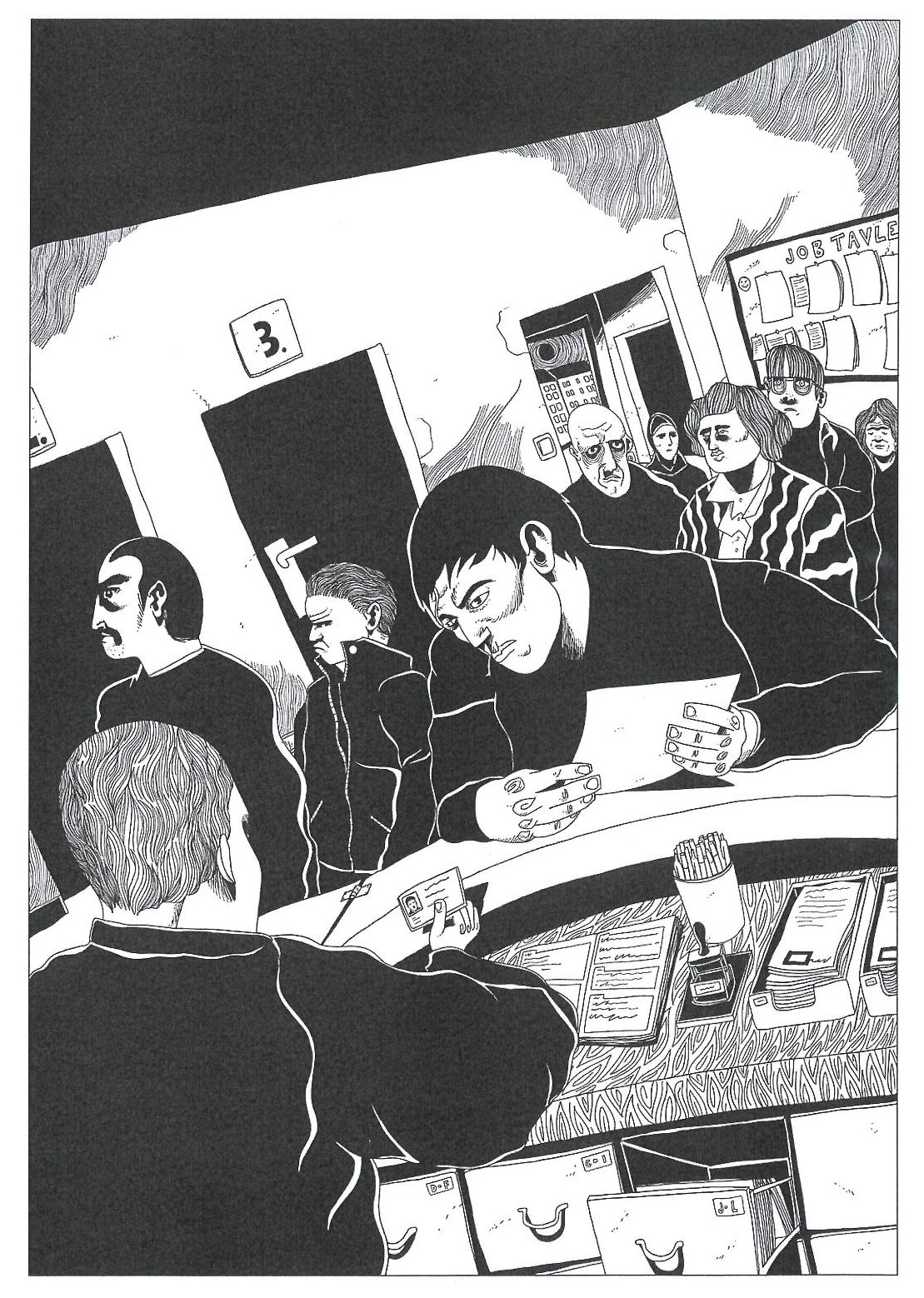 Get ready for an event that will crisscross between the question of migration and visual art, pushing the boundaries of both, through the story of human life. Join us for an exclusive dialogue with Halfdan Pisket on what is probably the most groundbreaking graphic novel in modern Danish history: his trilogy on the migration of his father from Turkey to Denmark. With translations underway to several languages, Halfdan Pisket recently won the Grand Prix at Festival International de la Bande Dessinée, one of the most prestigious prizes in the world of comics.
Discussant: postdoc Martin Ledstrup, Advanced Migration Studies
Hosted by AMIS Culture Club
Everyone is welcome!