Former visiting scholars and student researchers
Former visiting scholars at AMIS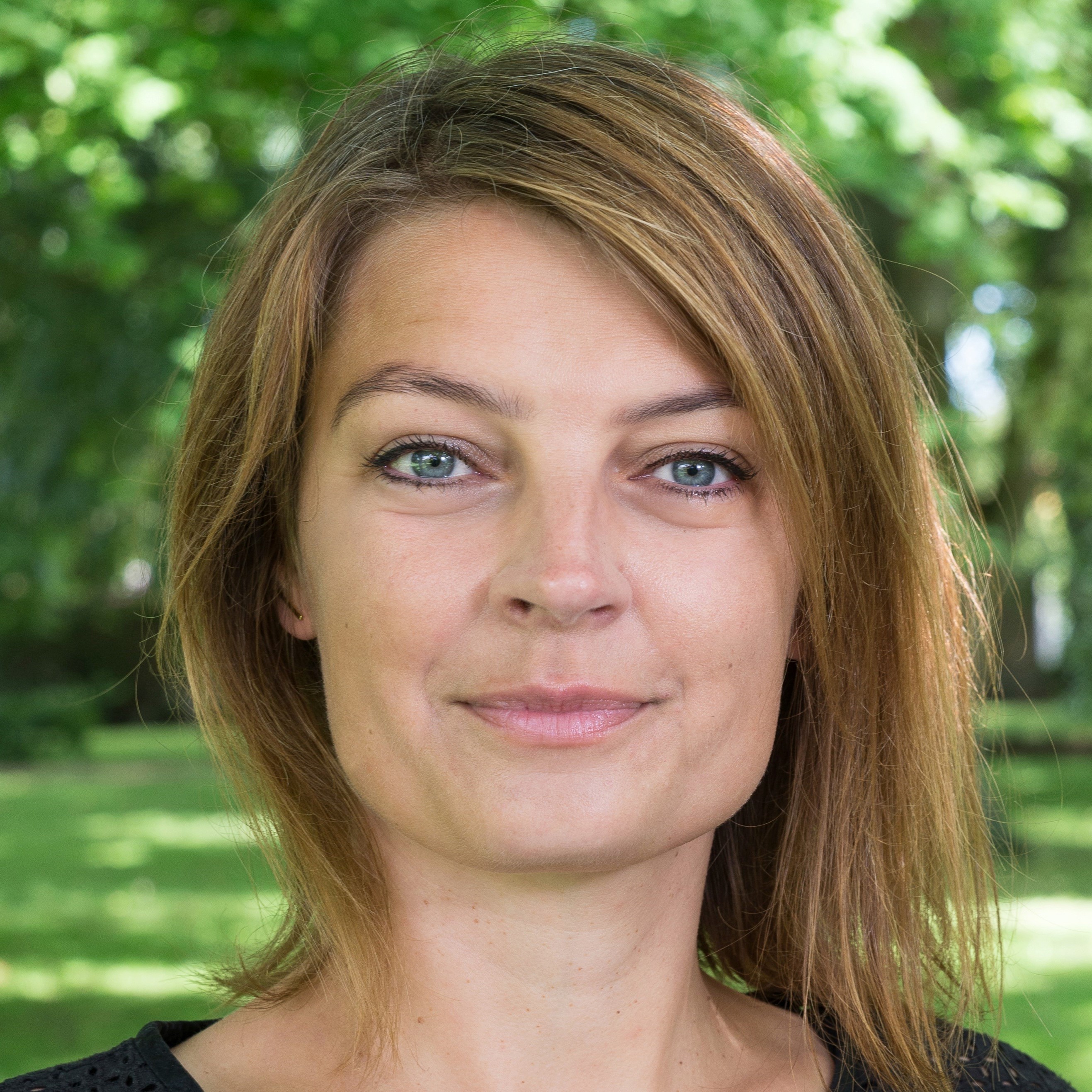 Ditte Shapiro joint AMIS as a guest researcher from Center for Social Work and Administration at University College Absalon in Roskilde, Denmark, where she is an associate professor in Psychology. Ditte has a M.Sc. in Psychology from Copenhagen University and a Ph.D. in Refugee Studies from Roskilde University specializing in the lived experiences Syrian asylum-seeking families and the social process of rebuilding everyday life in changing contexts.
At AMIS in the winter of 2019, Ditte was working on a research project focusing on the pathways of refugees towards self-reliance in which she along with Rikke Egaa Jørgensen, Ph.D. explored the nexus of immigration and labor regimes in Denmark. In the research project Rikke and Ditte explore how refugees navigate complex state connections and expectations of self-reliance in which they work with an understanding of hyper-precarity as ambiguous processes producing subjectivities of not only victimization and despair but also fragile spaces of sociality, hope and resistance.
Ditte´s research interests are forced migration, everyday lives of refugees, social agency and vulnerability, social work in local communities and civil society organizations, mental health and psychosocial support. Previously Ditte has worked within the Danish Red Asylum Department with a focus on asylum-seeking families and children, assessment and psychosocial intervention.
Valentine Ibeka joins AMIS as a guest PhD researcher from the School of Environment – University of Auckland, New Zealand. He has two bachelor's degree – the first, in Philosophy and the second, in Religion and Cultural Studies. He later obtained the MA in Philosophy from the University of Copenhagen and an MSc in International Development Management from the University of Nottingham. His current research attempts to explore the intersection between education, migration and development, by comparatively examining the post-study lives of educational and highly skilled migrants across two locations namely Denmark and New Zealand.
Areas of research interest include – Educational Migration, Migration and Development, Remittances, Integration Policies, Neo-colonialism and World Systems Analysis, Internationalization of Higher Education, Pierre Bourdieu, John Rawls.
Sarah Louise Madsen is a PhD researcher from the Centre for Contemporary Middle East Studies, SDU, and is working on a Ph.D.-thesis on rejected asylum seekers' encounters with the Danish health care system. With a special focus on knowledge production and medical expertise's role in the construction (and deconstruction) of asylum-seekers' refugee status, her research traces rejected asylum seekers' and health care personnel's navigation of a system characterised by deep-seated mutual mistrust.
Sarah holds an MA in Global Refugee Studies from AAU, for which she conducted ethnographic fieldwork in the Sahrawi refugee camps in Tindouf, Algeria. She has extensive work experience from the humanitarian, development and human rights sectors in Denmark and the Middle East. She spent a year and a half working in the occupied Palestinian territory, and has worked with asylum seekers and refugees for over a decade.
Former student researchers at AMIS
Emile May Young is a third semester MA student with AMIS and is currently working as a research intern on the DIGINAUTS project hosted by Marie Sandberg and Nina Mollerup. Within the larger scope of the project, Emile focuses on the types of knowledge produced through the use of social media and mainstream media by migrants and journalists alike. Her general research interests are in media, images, and storytelling. Emile holds a BA in English literature, archaeology, and classics from New York University.
Emilía Ward is a third semester MA student with AMIS and is currently working as a research intern anthropologist and affiliate Lotte Pelckmans. Emilía assists with editing a special issue of the Journal of Anthropology and Development (APAD) centring African receptions to EU security and migration-development-security nexus in the Sahel as well as its connection to the EU's increased externalization of border controls and securitization of African migration. Emilía holds a BA in Political Science from the University of Iceland.
Mette Catarina Skaarup is a third semester MA student with AMIS and is currently working as a research intern on the DIGINAUTS project hosted by Marie Sandberg and Nina Mollerup. As part of her internship, Mette will explore productions of the Danish-Swedish borderland through various discursive and digital practices. She will also assist with the organization of academic conferences and the establishment of a student research network for migration-interested students in Copenhagen and Malmö. Mette holds a BA in Peace and Conflict Studies from Malmö University.