RE:MIGRATION - New perspectives on movement, research, and society
Nordic Migration Research invites proposals for panels at the 21st Nordic Migration Research Conference – RE:MIGRATION – to take place at the University of Copenhagen, Denmark, on 17-19 August 2022.
Call for panels 
We invite either single-session or double-session panels, each session lasting 2 hours. Single-session panels should include 5-6 presentations, while double-session panels should include 10-12 paper presentations. We welcome panel proposals from across all disciplinary fields focusing on a wide range of migration-related topics. We accept proposals for both closed and open panels, i.e. either with pre-selected papers or without. We encourage a diversity of formats. Panel organizers will be responsible for selecting which papers will be presented in their panel in cooperation with the conference organizing committee.
Deadline for panel proposals is 10 December 2021.
To propose a panel, please write to NMR2022@hum.ku.dk. Your proposal should include a panel description of no more than 300 words. In addition, please include abstracts (of no more than 200 words) for any proposed papers, as well as names and affiliations of convenors and presenters.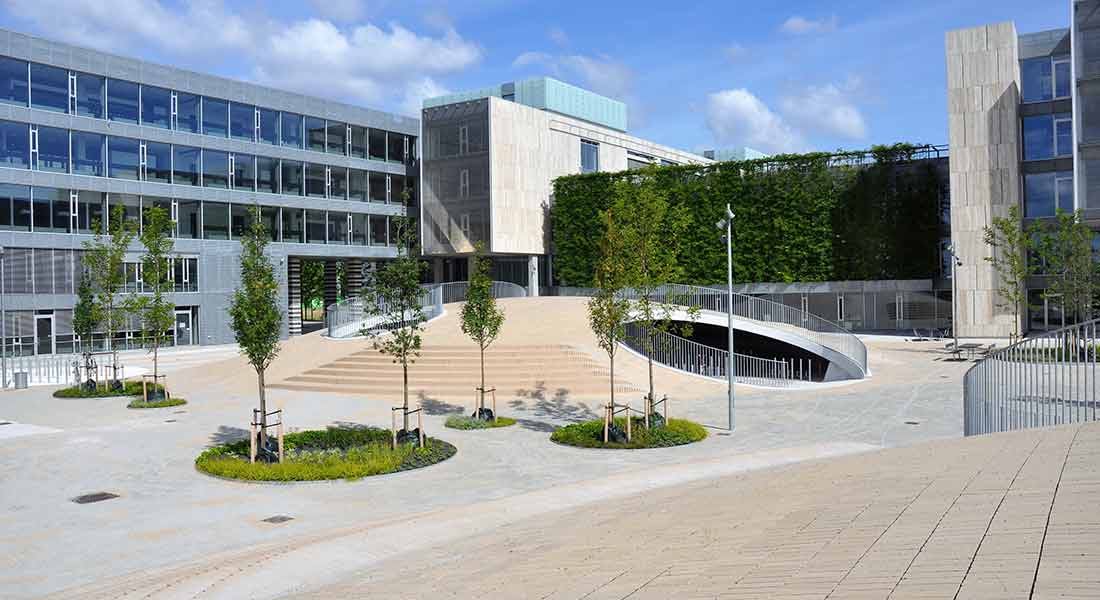 Conference theme
The term RE: – familiar from the subject lines of email threads – means regarding or in response to, and as such RE:MIGRATION is an invitation to reflect on key questions in migration studies in the current moment as interventions in an ongoing conversation. However, as a prefix, re- also introduces a temporality. It can speak both to a fresh start – rebuilding or reimagining – and to inevitable repetition. It therefore also invites us to consider migration not as singular or exceptional, but as part of the very rhythm of social life across the globe.
For migration is a dynamic process, alive with the changing circumstances of the world and reverberating with recent historical events. The COVID-19 pandemic had profound if uneven impacts on migrants and migration, ranging from border closures to the shutdown of many of the precarious jobs that migrants worked. At the same time, the presence of many migrants in essential jobs at once exposed them to risk and underscored their centrality to contemporary societies. These outcomes fold into wider shifts in migration practice and policy, not least in the Nordic countries. But they also connect with broad societal issues of health, insecurity, inequality, social mobilization, and changing economies, as well as personal issues of intimacy and care.
At the national level, migration policies are sharpening as the aftermath of the long summer of migration of 2015-16 plays out in the context of a wider rise of populist, often explicitly xenophobic, politics; recruitment of certain kinds of migrant labor to fit shifting demands of capital and industry; an increasing securitization of migration; and a simultaneous movement for social justice.
At the local level, migration of various kinds folds into community concerns and realities and may revitalize or challenge their present and their futures as they respond to the dynamics of globalization. Indeed, migration may expose some of the tensions between and within local and national politics, as municipalities and local communities navigate and respond to national policies. Both of these levels tie together with various forms of transnational politics, communities, and connections. In a digitally connected, globalized world these may involve shared ethnicity, religion, professions, politics, just as everything from cultural products to material objects to rumours and policies routinely transcend borders. In other words, migration remains a complex yet utterly central part of all our contemporary societies.
With this in mind, the 21st Nordic Migration Research Conference welcomes the diversity of migration studies scholars across disciplines to come into conversation to discuss new perspectives on migration, research, and society.
We invite contributions that speak to migration issues through a diversity of approaches / perspectives / themes. These could include, but are not limited to:
RE:SEARCH. Methods and frameworks for studying migration
RE:CONNECT. Transnationalism, mobilization, remittances
RE:ACT. Activism and politics
RE:PAIR. Health, healthcare, trauma
RE:CREATE. Artistic practices
RE:BUILD. Infrastructures and materiality
RE:POSITION. Diversity, integration, inclusion
RE:WORK. Labor and economy
RE:SPITE. Humanitarianism and its discontents
RE:MEMBER. Belonging and memory
RE:STRICT. Migration management and borders
RE:COLONIZE. Colonialism and racialization
RE:MIX. Hybridity and creolization
RE:LATE. Families, intimacies, relationships
RE:VIVE. Religion and spirituality
RE:OPEN. Post-pandemic lives and migration policies.
We look forward to receiving your submissions.
Kind RE:gards,
THE ORGANIZING COMMITTEE
Tamirace Fakhoury
University of Aalborg
Marianne Qvortrup Fibiger
University of Aarhus
Martin Bak Jørgensen
University of Aalborg
Mikkel Rytter
University of Aarhus
Rashmi Singla
Roskilde University

Zachary Whyte
University of Copenhagen